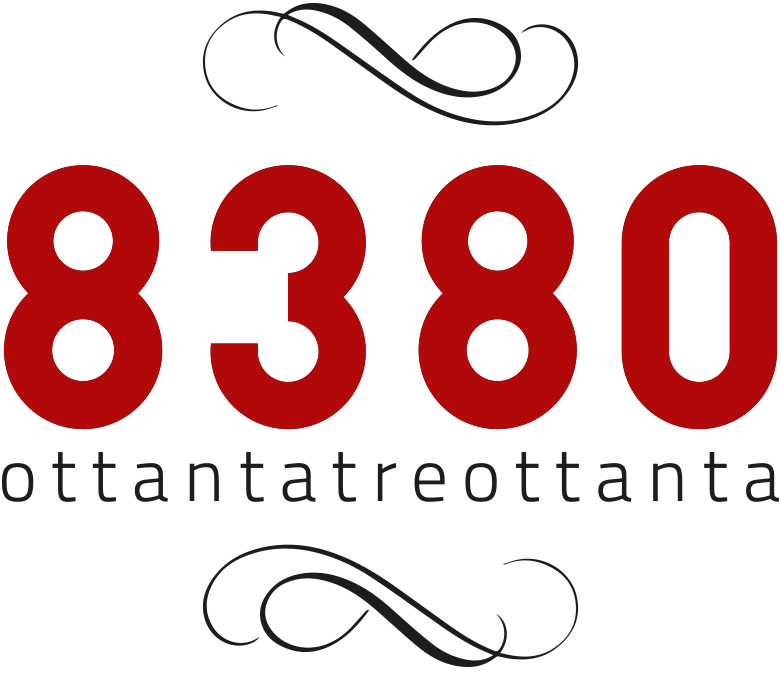 Cantina 8380 was established in 2010 by Iacopo and Filippo Rossi, two brothers who decided to pursue a life long dream to create what is perhaps the smallest (and bravest!) winery in Tuscany. By combining their birth dates (1983 and 1980), not only did they give the name to the vineyard, but they created, above all, that lively and dynamic spirit that makes this Tuscan vineyard a real gem. A small family vineyard that produces craft wines for those who love, above all, to share a great glass with friends.
Our vineyard measures a surface of about 3 hectares, in full productive maturity, bred with spurred cordon and a density of 3330 plants per hectare. The terroir from which these wines are grown is made of hard soils, where pebbles are mixed with clay and the vineyards share the land with Broom flowers – Genisteae and Garland thorns – Paliurus spina christi. The climate is typically Mediterranean, with warm and breezy summers, but interspersed with very short intense rains. The east-west exposure allows excellent sunshine.
The Cantina 8380 coultivars for the red are: Sangiovese (85%) and Merlot (15%) while for the white Vermentino. The soil is of medium mixture, basically clay, with sub-alkaline reaction. All these factors combined with experience and passion, give life, soul and a distinctive personality to our wines. We are sure you will enjoy them (responsibly).
The beauty and character of our territory is clearly defined in our wines
The beauty and character of our territory is clearly defined in our wines
Finely Crafted Tuscan Wines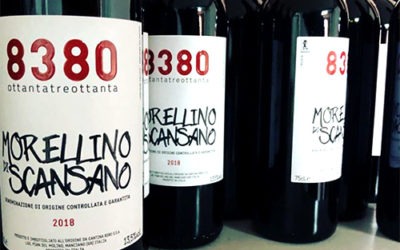 Sangiovese is the grape of our Morellino 2018…
Characterized by a ruby red color with a characteristic transparency of the vine, and closely correlated with the weather conditions of the year. Intense, with strong hints of red fruit, in particular black cherry, and violet flowers.
In the mouth balanced, soft and warm, the refinement of a 25% percentage in Tonneaux, helps to diminish the natural astringency of this grape, making it softer and giving it a higher olfactory taste complexity.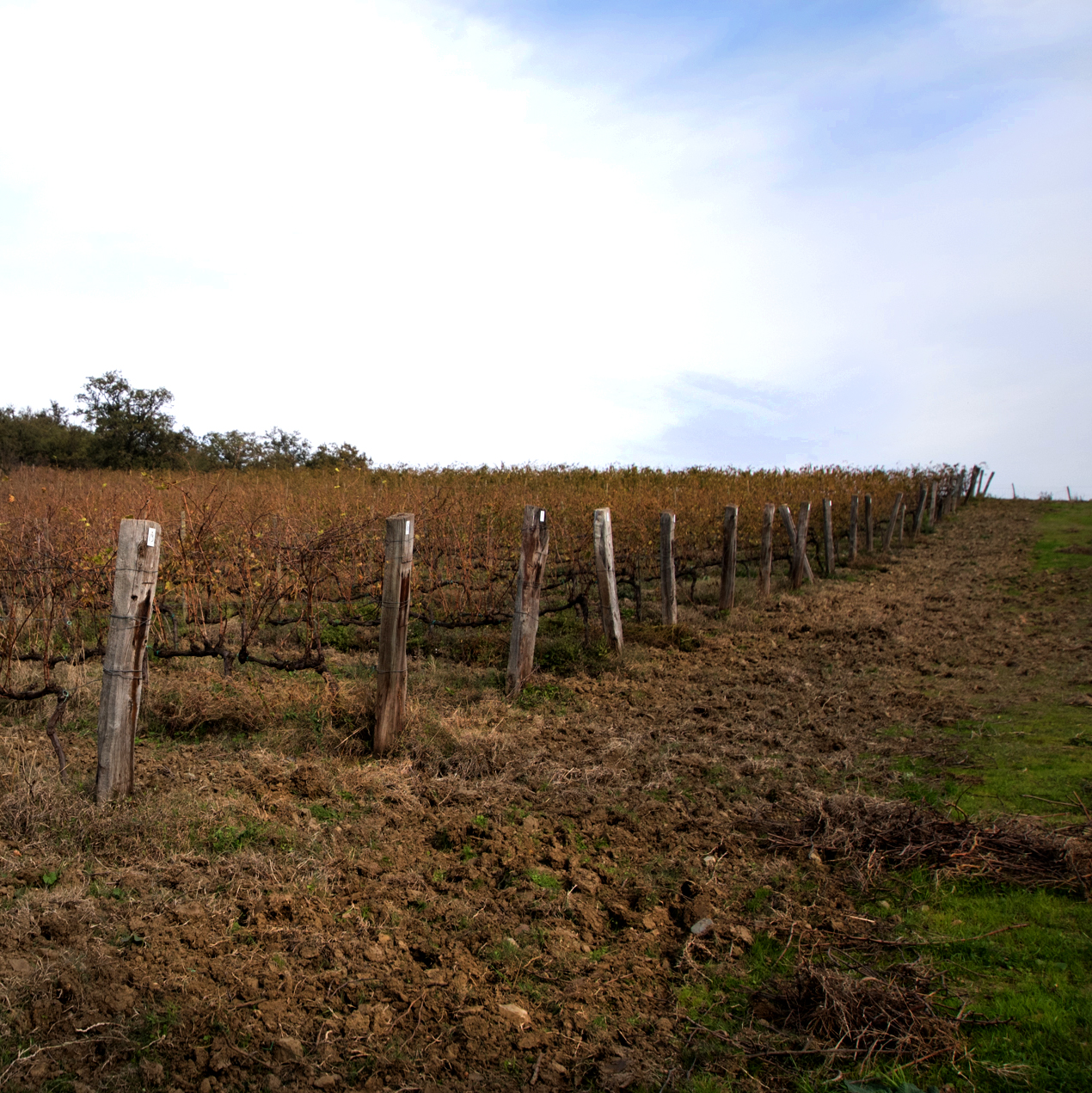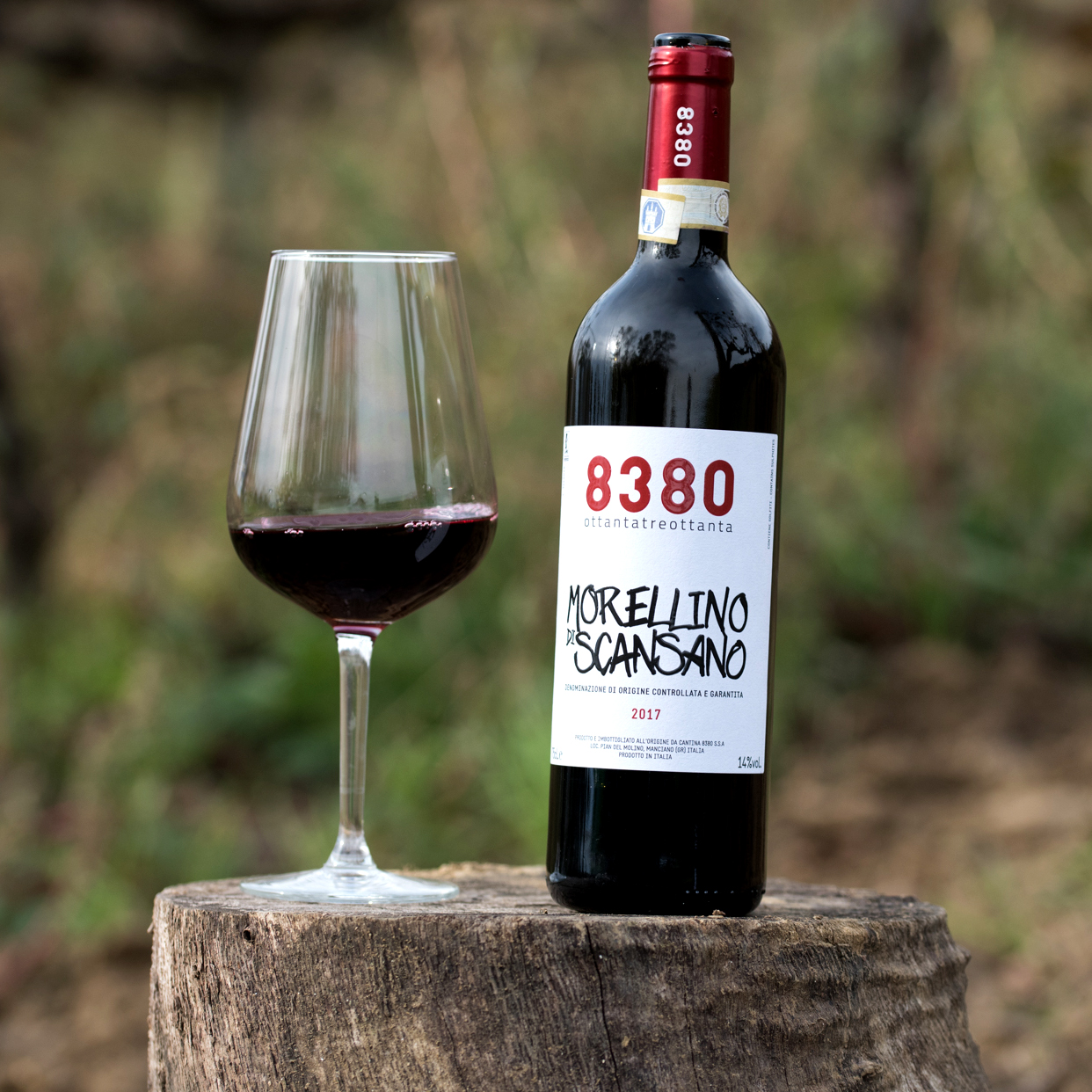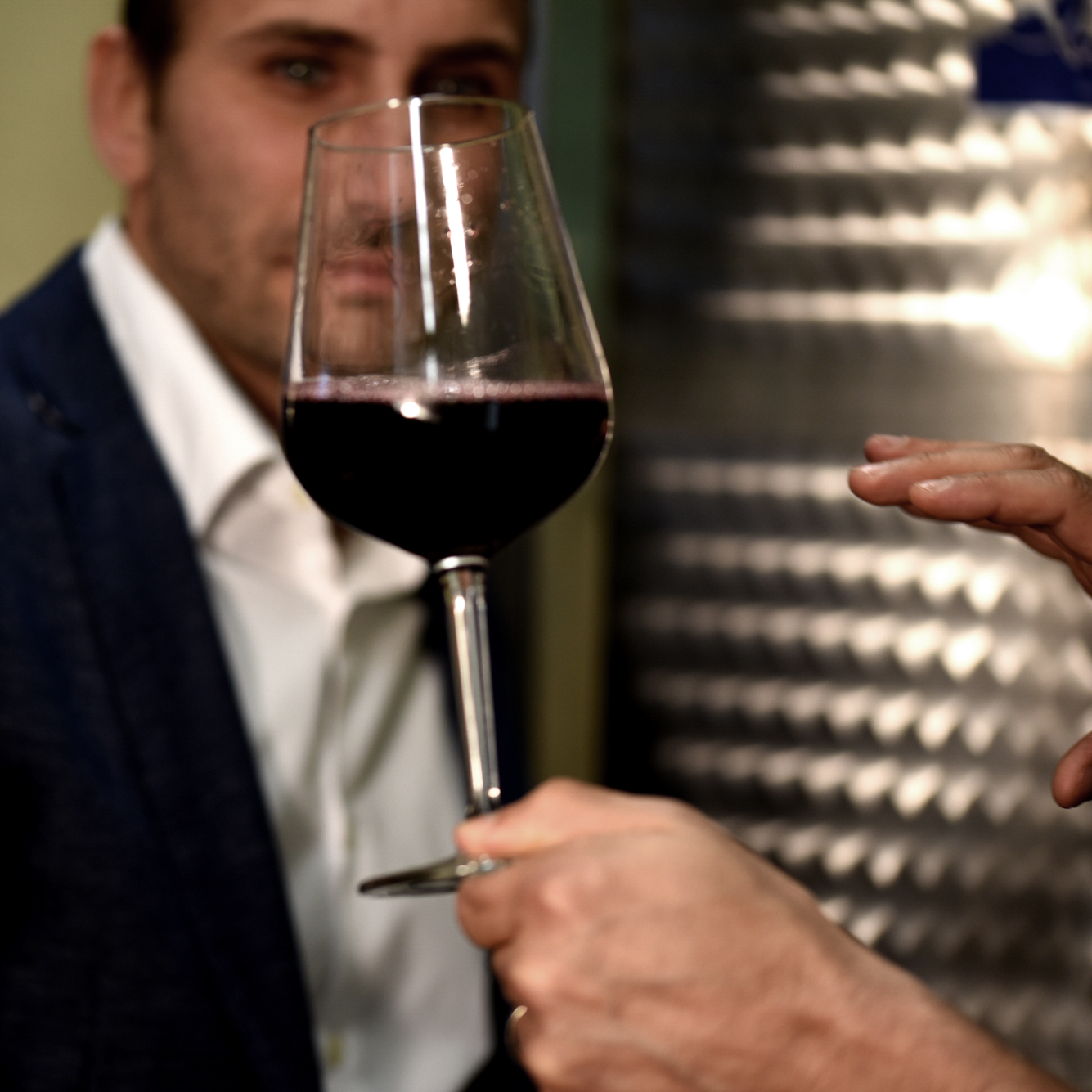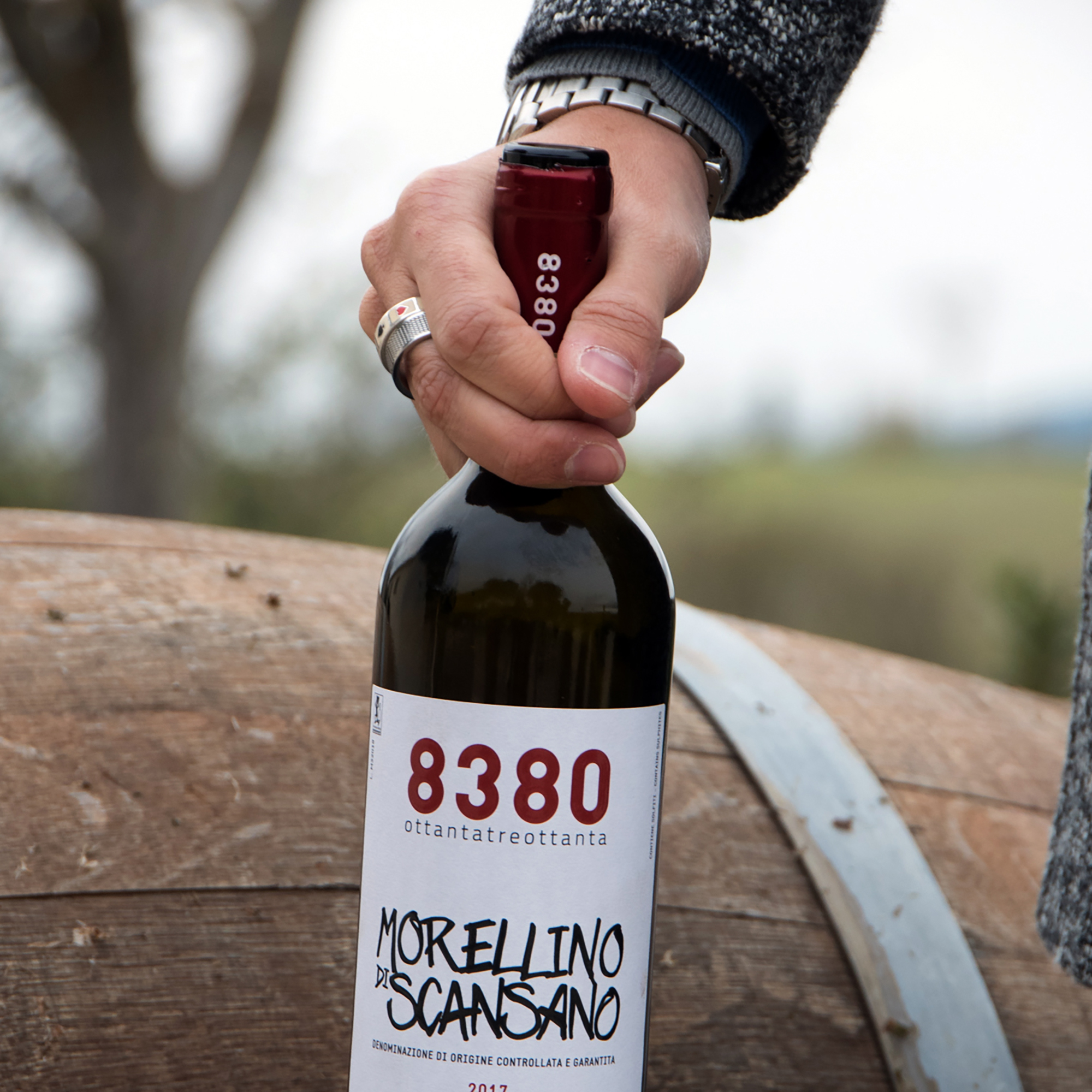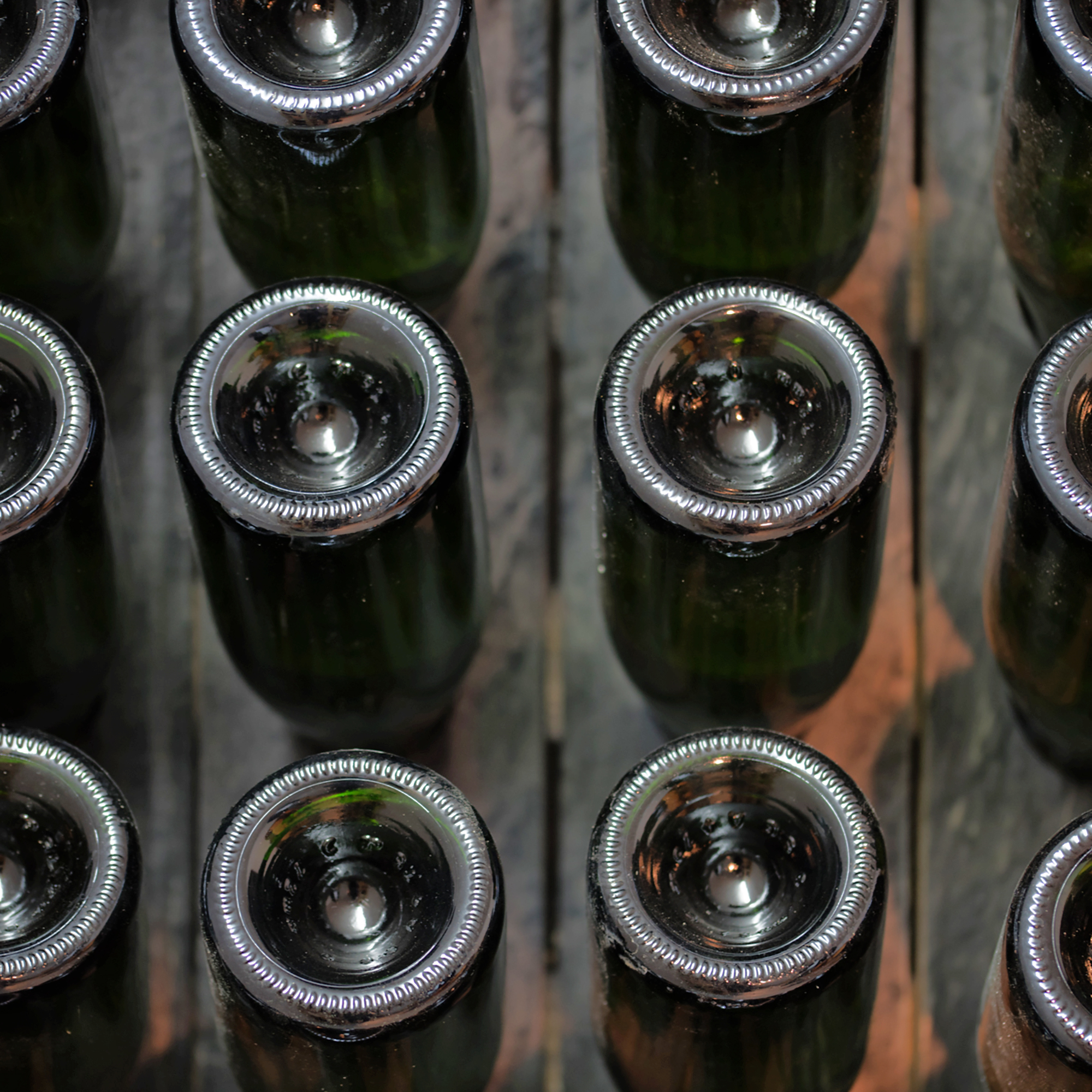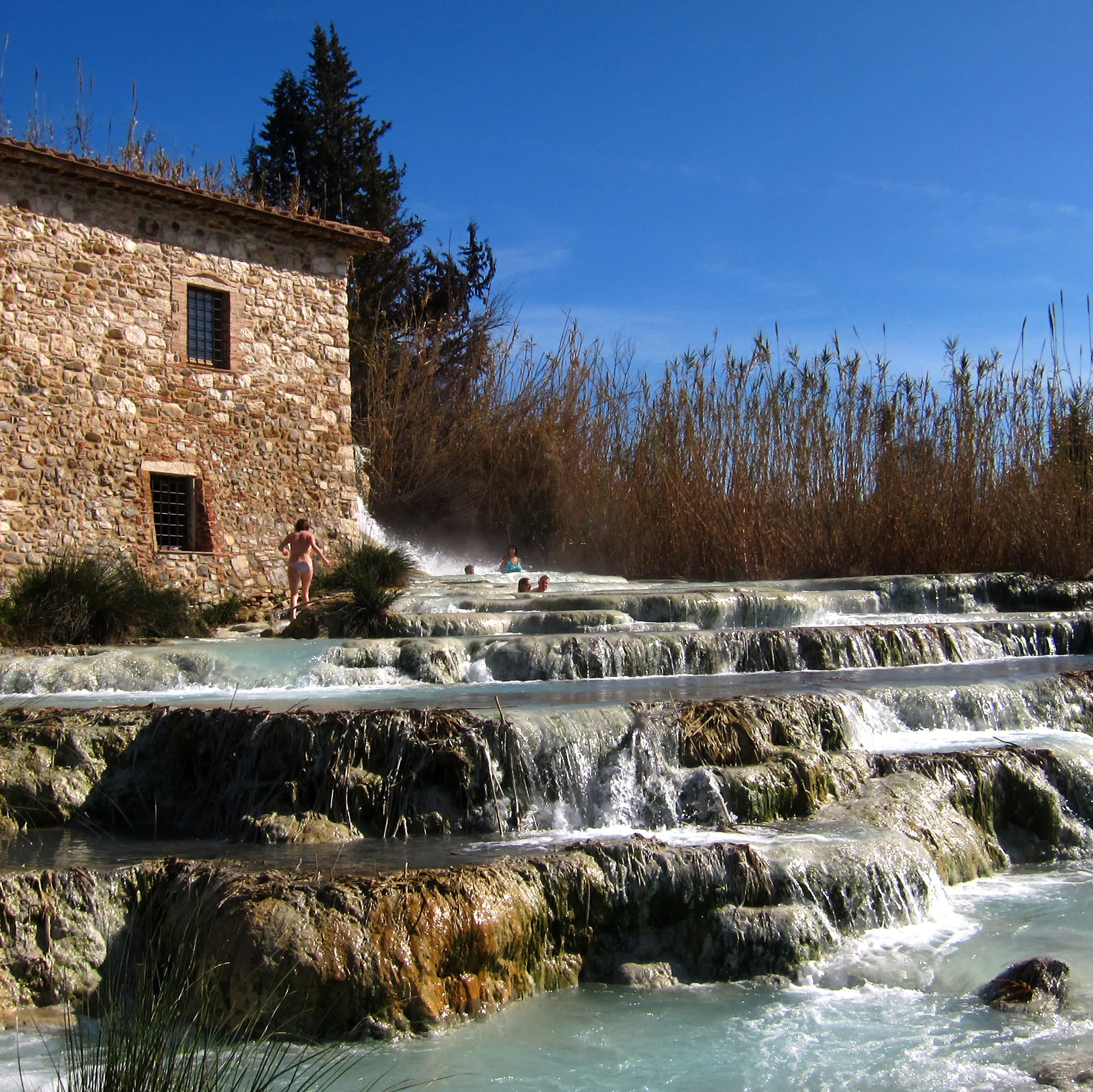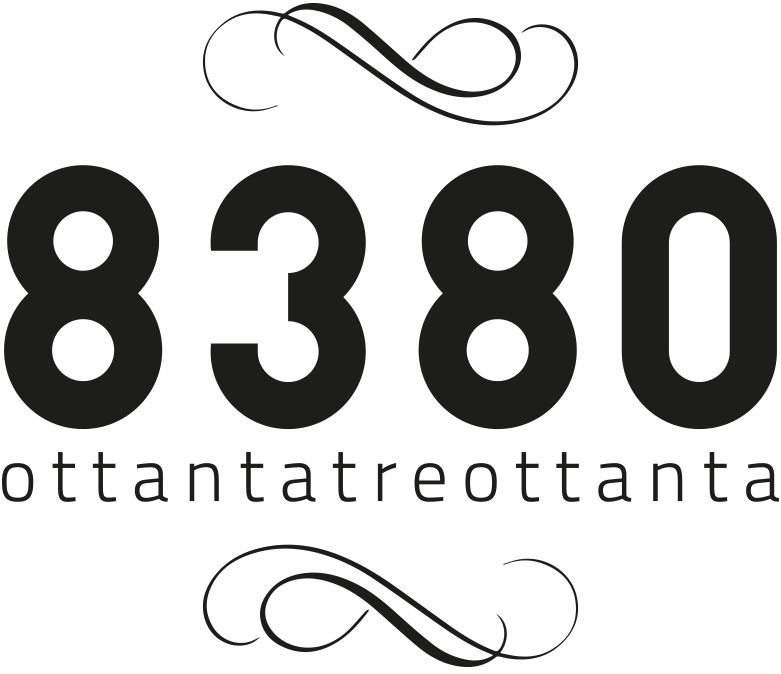 Our wines can be purchased online or at our sales point in beautiful Saturnia
Loc. Terme di Saturnia, Presso 8380 Pian del molino, 58014 Saturnia (GR)
(we recommend a stop at the thermal baths)
We can also arrange private wine tastings for small and large groups.
You can contact us by phone or email:
Iacopo + 39 389 25 86 967
Francesco +39 328 35 20 772
Filippo + 39 347 1415648
– or –
e-mail
© 2019 Azienda Agricola Cantina 8380 | P.iva 01494300534 | Viale Europa 33, Manciano (GR) 58014 | Photos by  D'Appollonio Photography