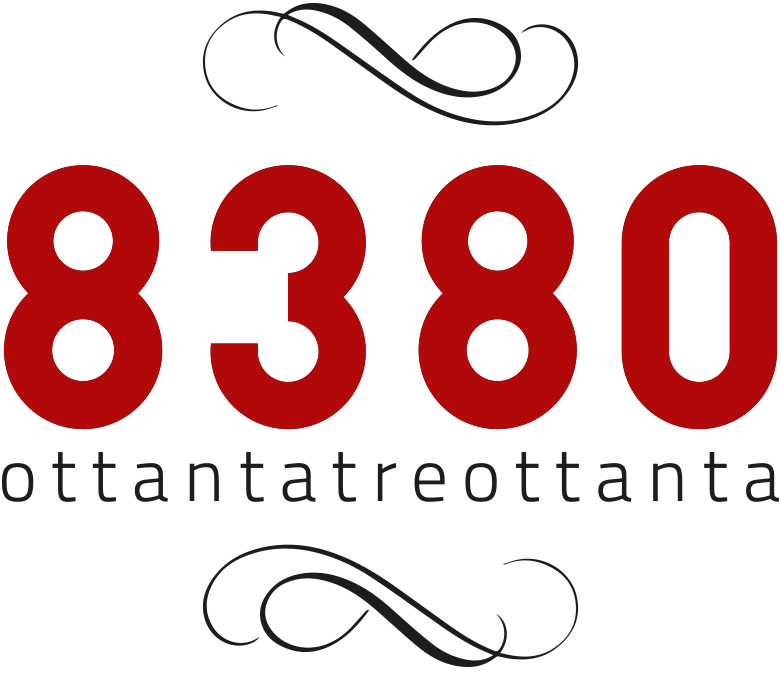 Cantina 8380 was established by Iacopo and Filippo Rossi, two brothers who decided to live their passions and their dreams together to create what is perhaps the smallest (and bravest!) winery in the Maremma region of Tuscany. Simply by combining the years of their birth dates ('83 and '80), they not only gave the name to Cantina 8380, but above all, they gave it that lively and dynamic spirit that makes this Tuscan winery a real treasure the produces wines of great personality and character.
The small vineyard measures an area of ​​about 3 hectares, in full productive maturity, bred in spurred cordon with a density of 3300 plants per hectare.
The terroir from which these wines are made is composed of hard soils, where stones mix with clay, and the vineyards share the grounds with paliurus (known as crown of thorns), gorse flowers and tree covered pastures.
The climate is typically Mediterranean, with hot and windy summers, but interspersed with very brief rains, even of great intensity.
The east-west exposure allows excellent sunshine.
The cultivars of Cantina 8380 are Sangiovese (85%) and Merlot (15%) for the red, Vermentino for the white.
The beauty and character of our territory is clearly defined in our wines
The beauty and character of our territory is clearly defined in our wines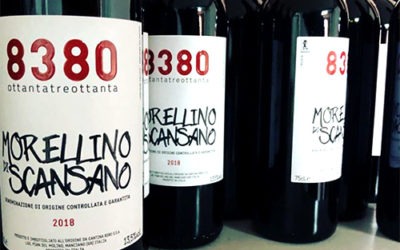 Sangiovese is the grape of our Morellino 2018…
Characterized by a ruby red color with a characteristic transparency of the vine, and closely correlated with the weather conditions of the year. Intense, with strong hints of red fruit, in particular black cherry, and violet flowers.
In the mouth balanced, soft and warm, the refinement of a 25% percentage in Tonneaux, helps to diminish the natural astringency of this grape, making it softer and giving it a higher olfactory taste complexity.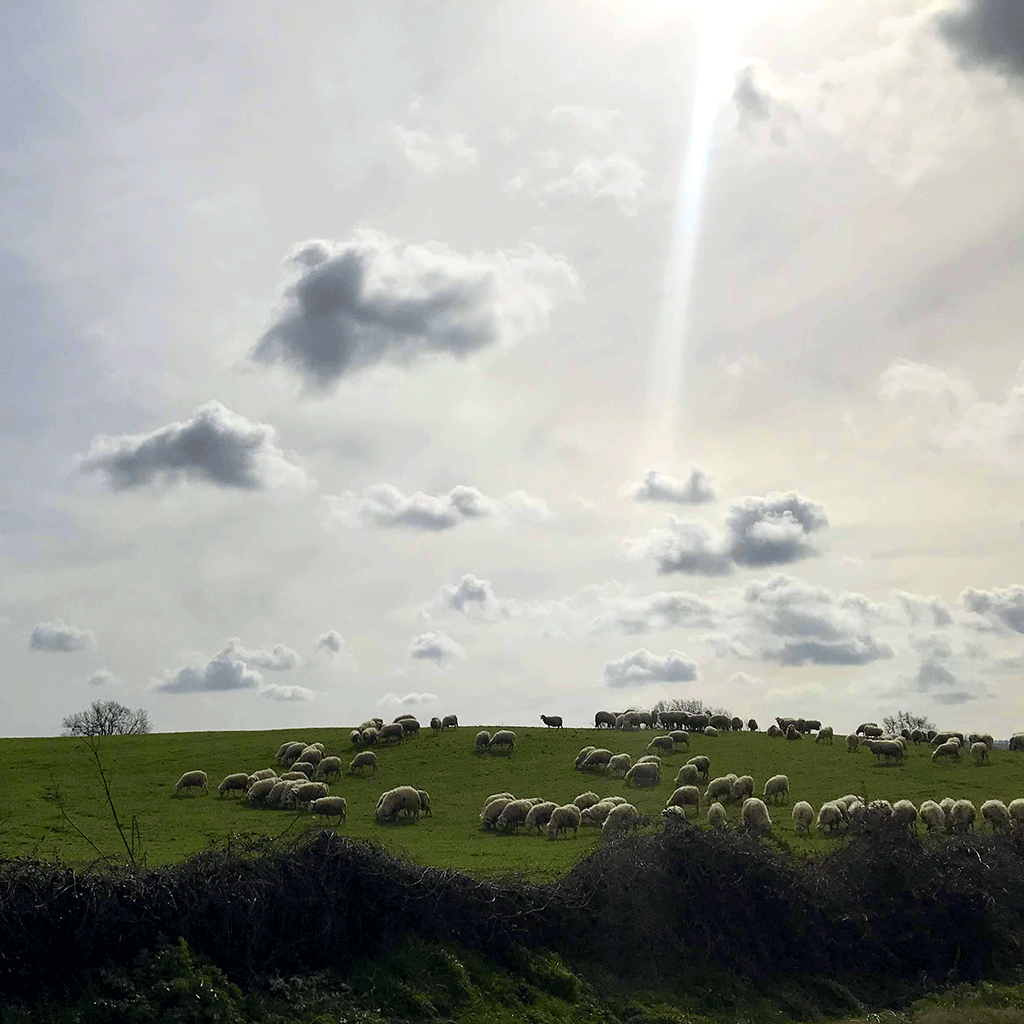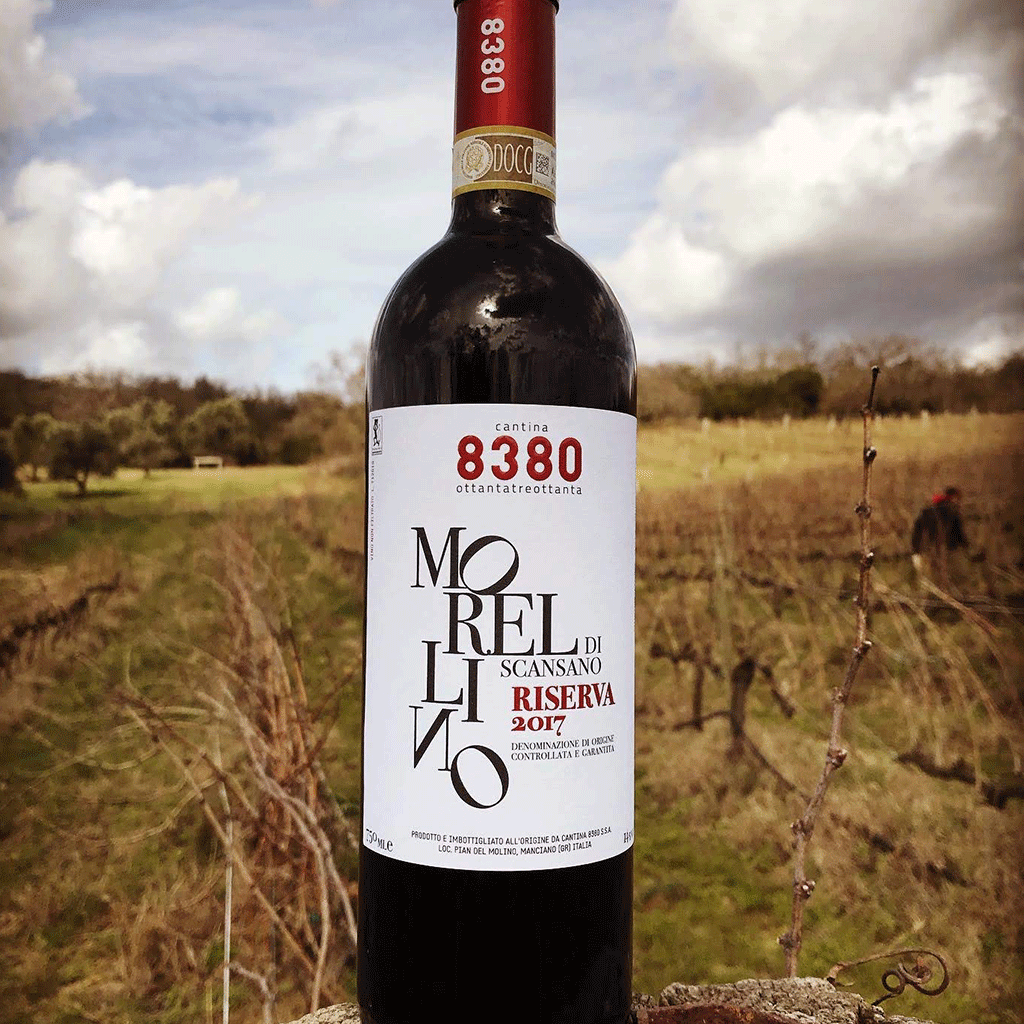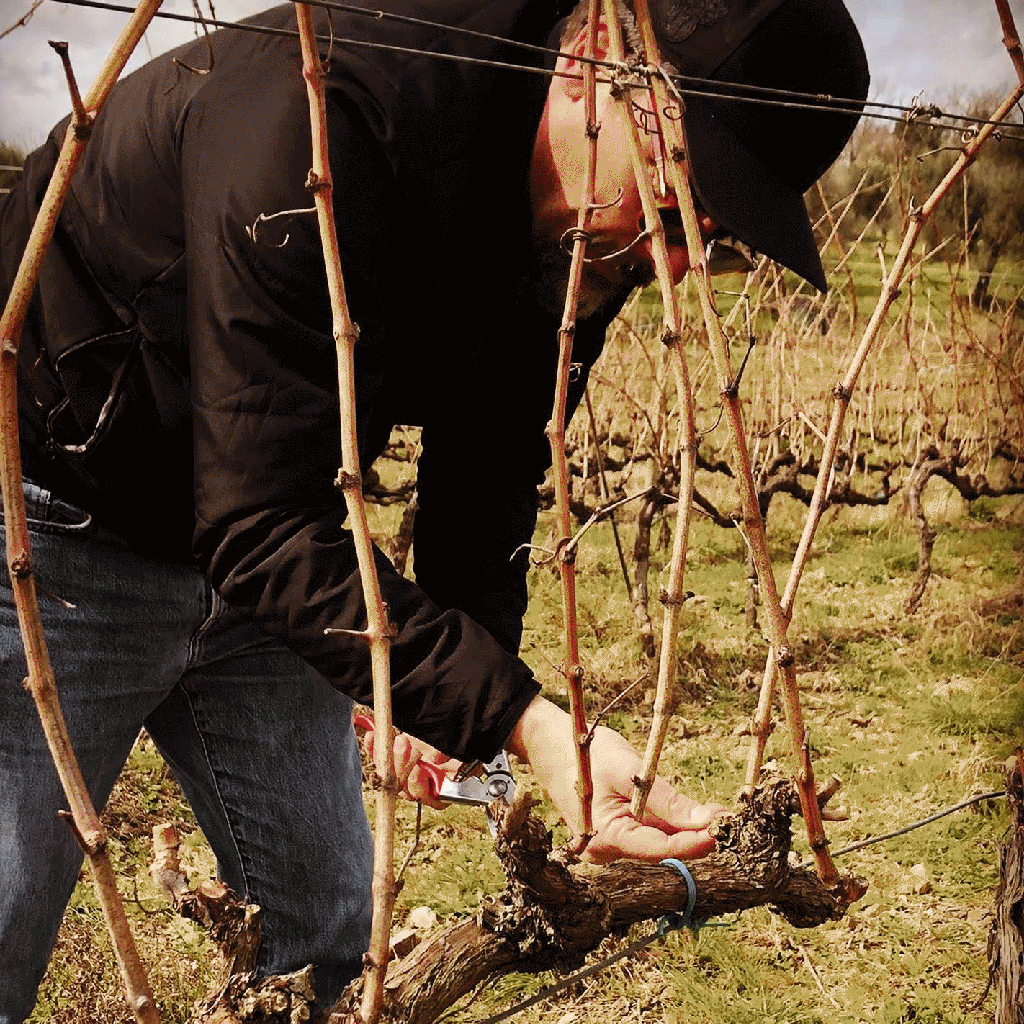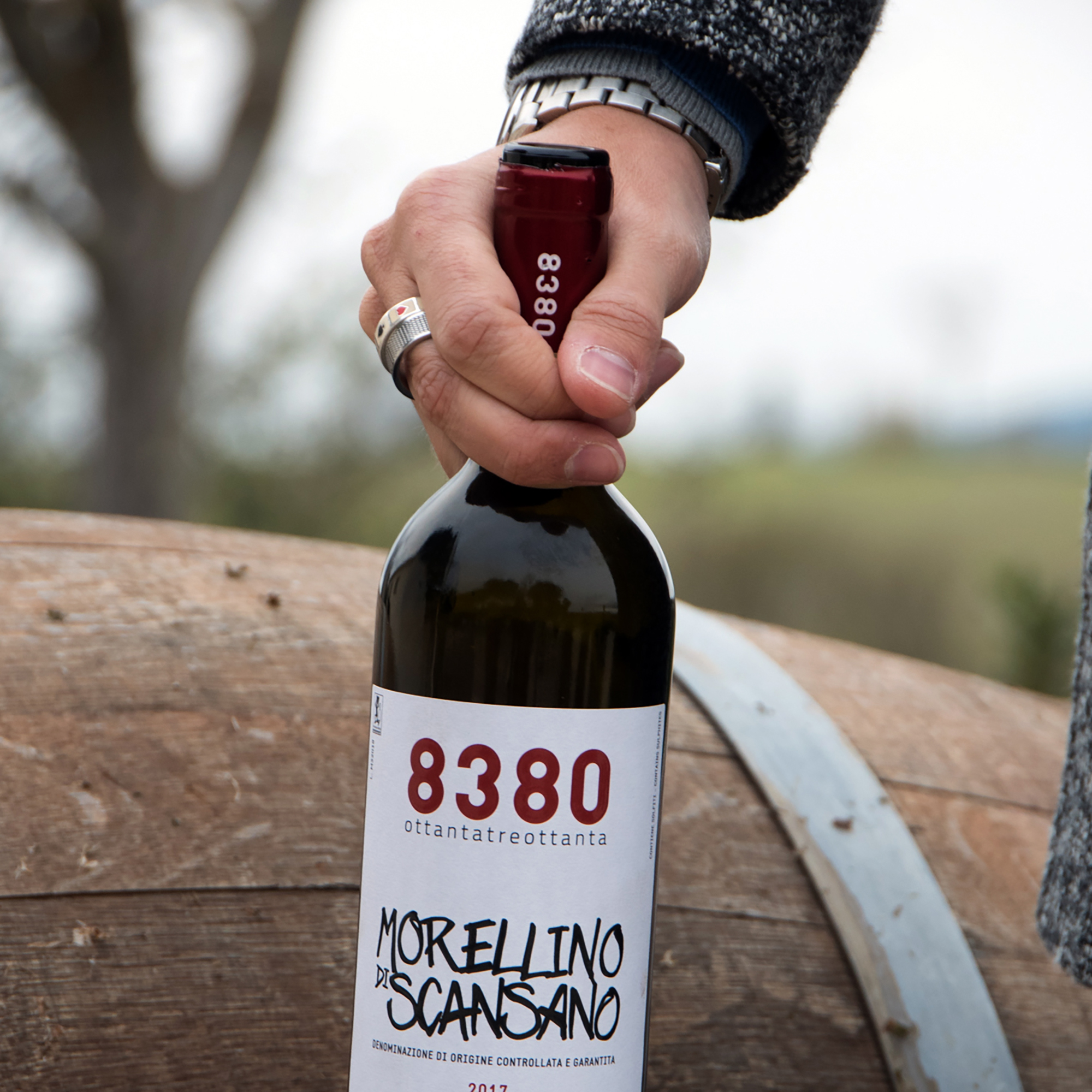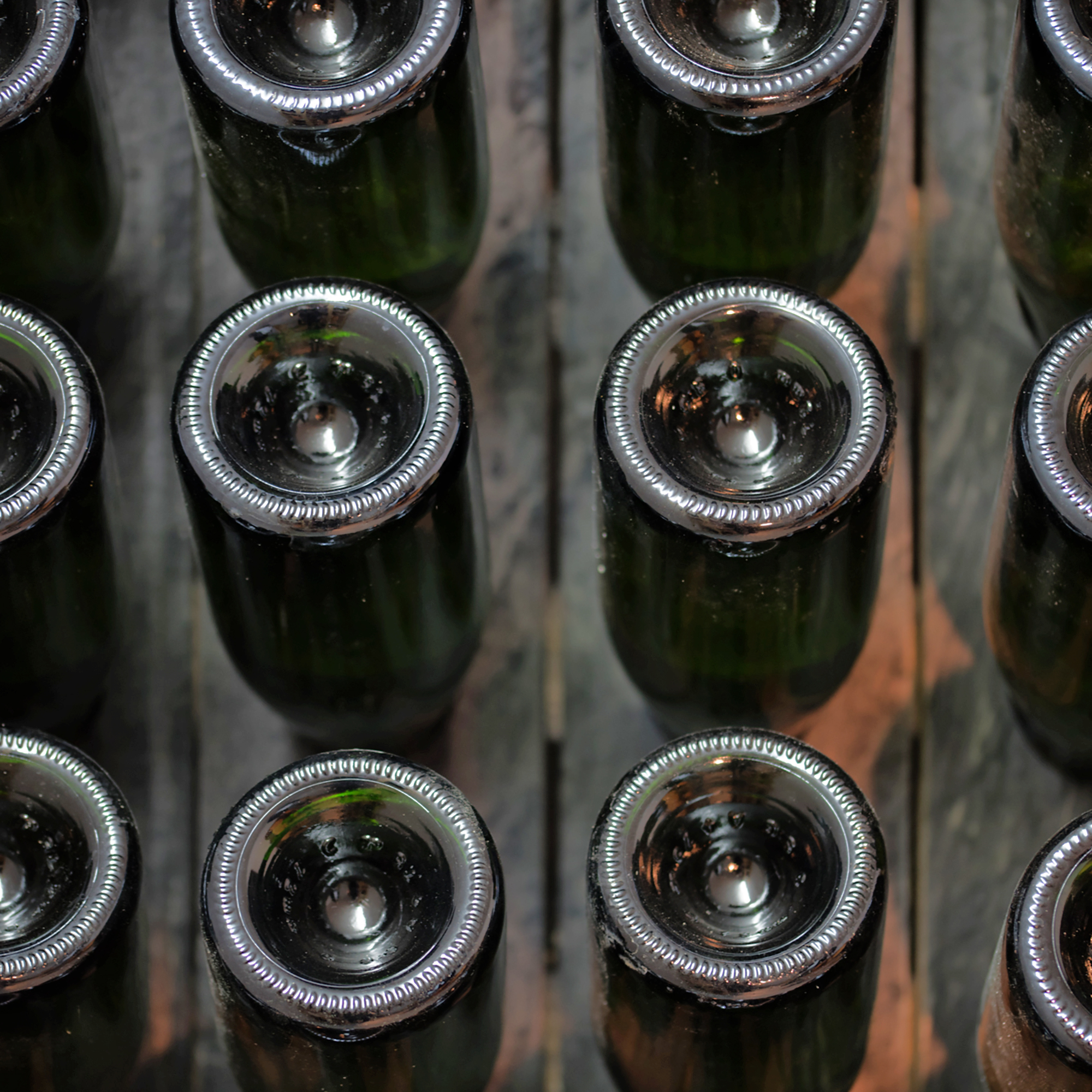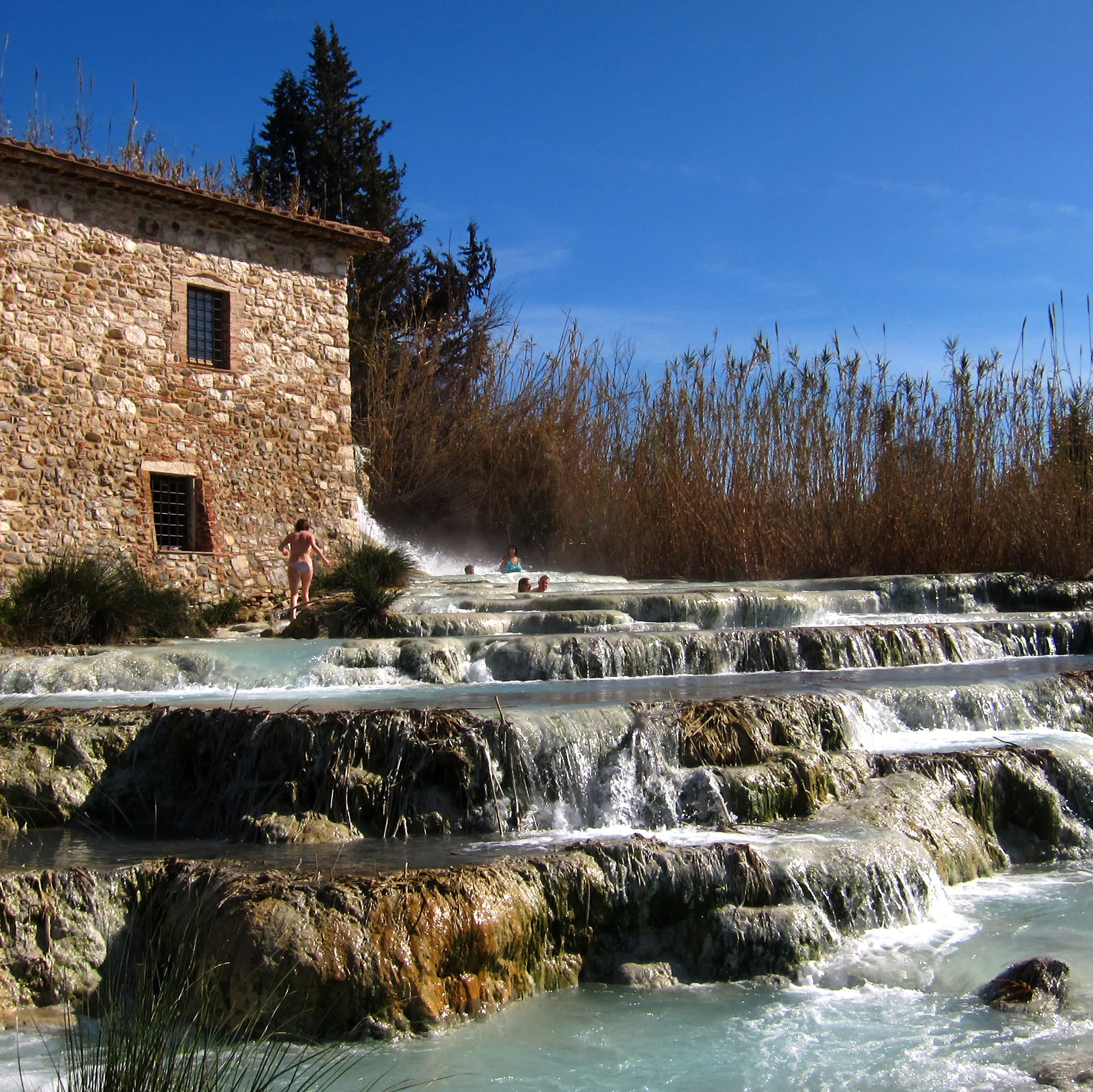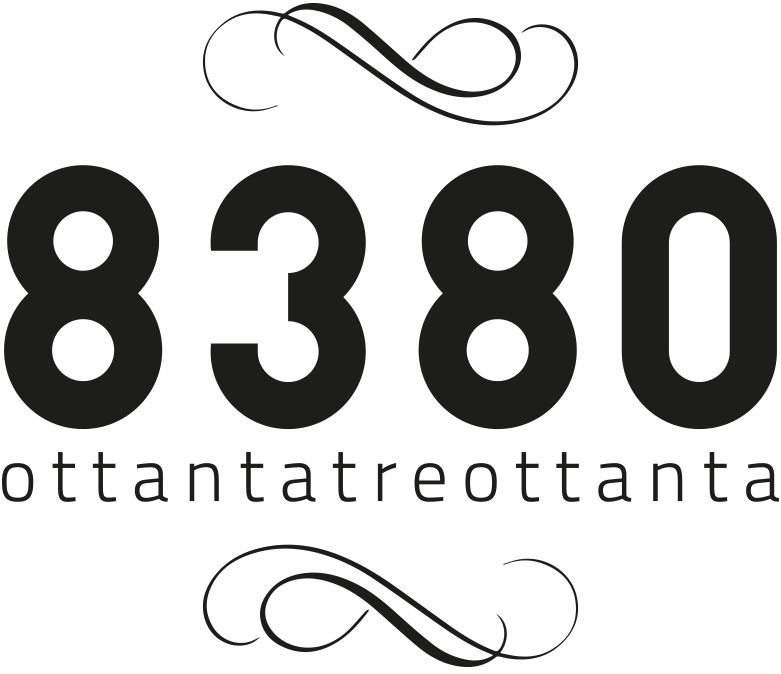 If you wish to purchase, receive more information regarding our wines or would like to visit the vineyard near Saturnia please feel free to get in touch. We would love to have you.
Call or write to Francesco +39 328 35 20 772
e-mail
© 2020 Azienda Agricola Cantina 8380 | P.iva 01494300534 | Viale Europa 33, Manciano (GR) 58014
Photos by D'Appollonio Photography