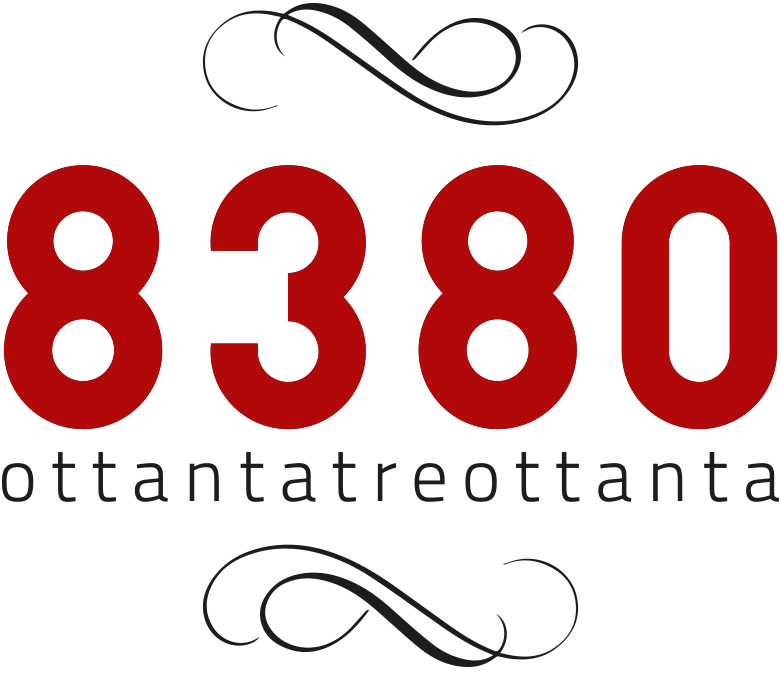 Cantina 8380 nasce da Iacopo e Filippo Rossi, due fratelli che decidono di vivere insieme le loro passioni ed i loro sogni per fondare quella che forse è la cantina più piccola (e coraggiosa!) della Maremma. E così, semplicemente unendo gli anni delle loro date di nascita ('83 e '80), hanno dato non solo il nome a Cantine 8380, ma le hanno impresso, soprattutto, quello spirito vivace e dinamico che rende questa azienda toscana un vero e proprio laboratorio artigianale del Vino.
Un'azienda da cui provengono vini capaci di stupire ed emozionare.
Il nostro piccolo vigneto misura una superficie di circa 2 Ha, in piena maturità produttiva, allevato a cordone speronato con una densità di 3330 piante per ettaro.
Il terroir dal quale nascono questi vini è fatto di terreni duri, dove sassi si mescolano all'argilla, ed i vigneti rubano spazio a marruche, ginestre e pascoli arborati. Il clima si presenta tipicamente mediterraneo, con estati calde e ventilate, ma intervallate da brevissime piogge anche di grande intensità. L'esposizione est-ovest consente un ottimo soleggiamento.
Le coultivar di Cantina 8380 sono per il rosso: Sangiovese (85%) e Merlot (15%) e per il bianco Vermentino. Il terreno si presenta di medio impasto, con un buono scheletro, tendenzialmente argilloso, con reazione sub-alcalina.
Tutti questi fattori, uniti all'esperienza ed alla passione delle nostre mani, danno vita alla personalità ed all'anima dei nostri vini.
La bellezza e il carattere del nostro territorio sono chiaramente definiti nei nostri vini
La bellezza e il carattere del nostro territorio sono chiaramente definiti nei nostri vini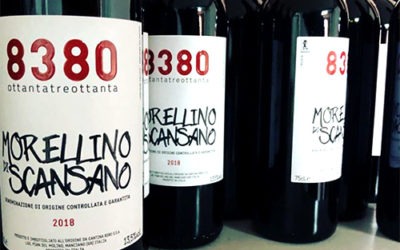 Sangiovese is the grape of our Morellino 2018…
Characterized by a ruby red color with a characteristic transparency of the vine, and closely correlated with the weather conditions of the year. Intense, with strong hints of red fruit, in particular black cherry, and violet flowers.
In the mouth balanced, soft and warm, the refinement of a 25% percentage in Tonneaux, helps to diminish the natural astringency of this grape, making it softer and giving it a higher olfactory taste complexity.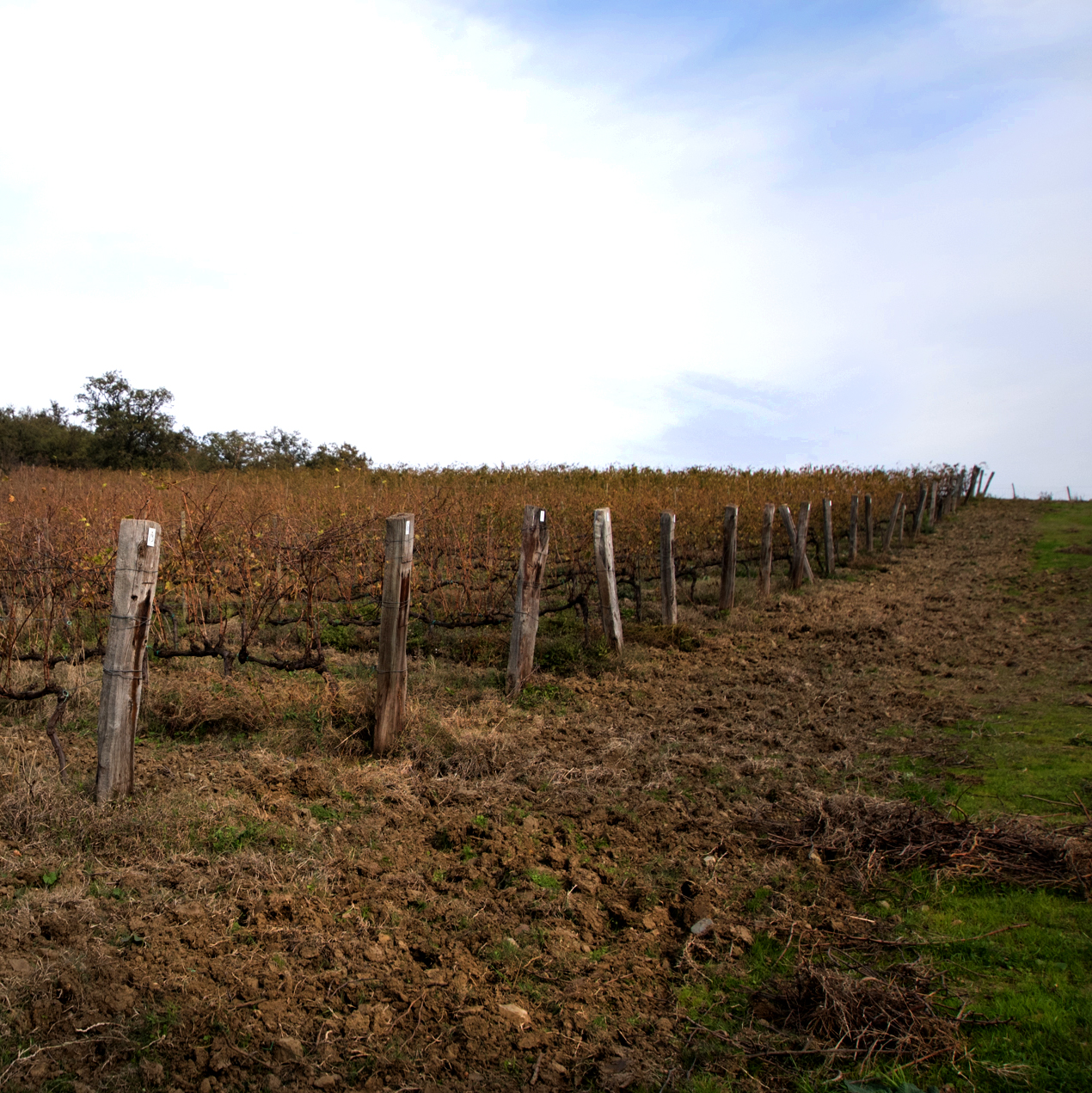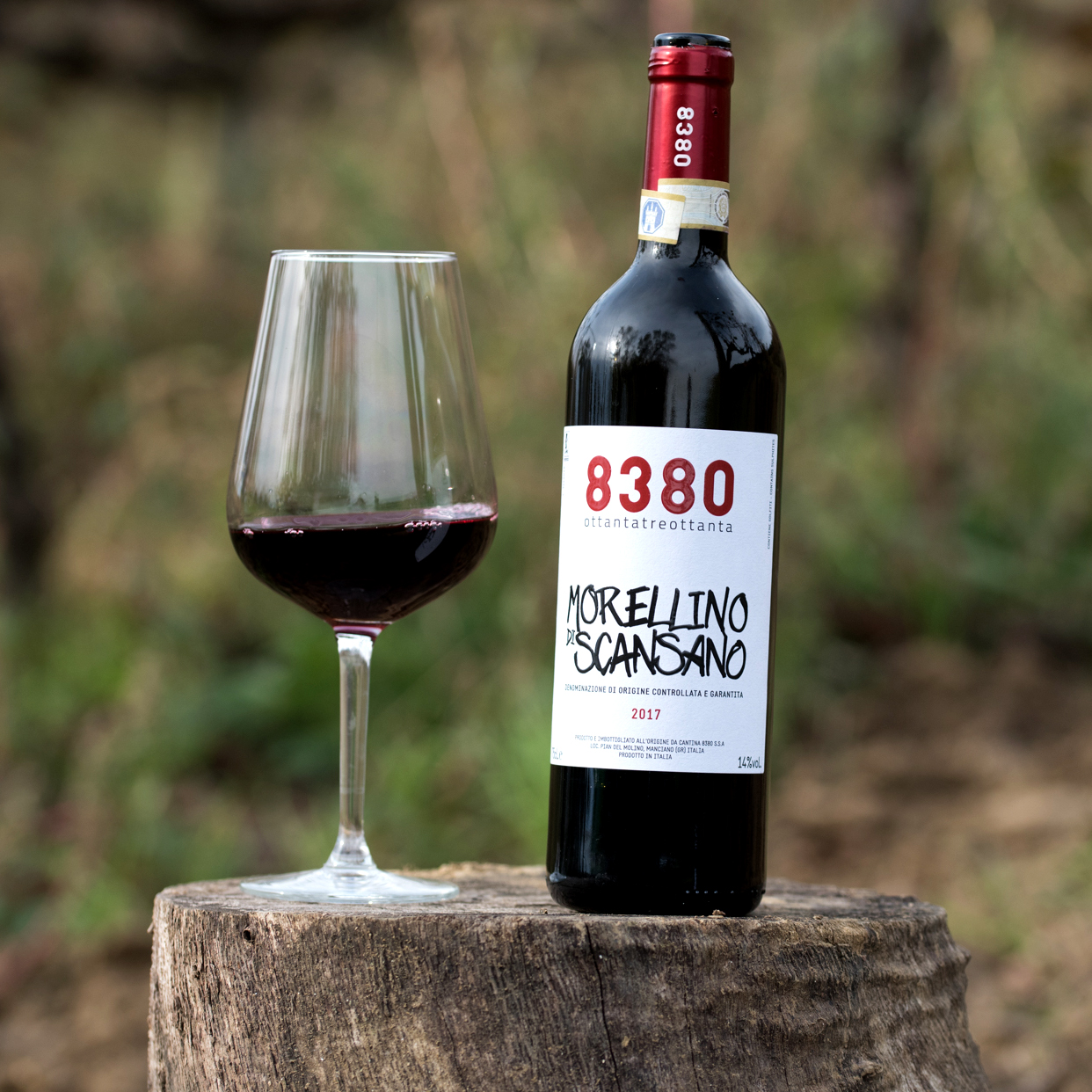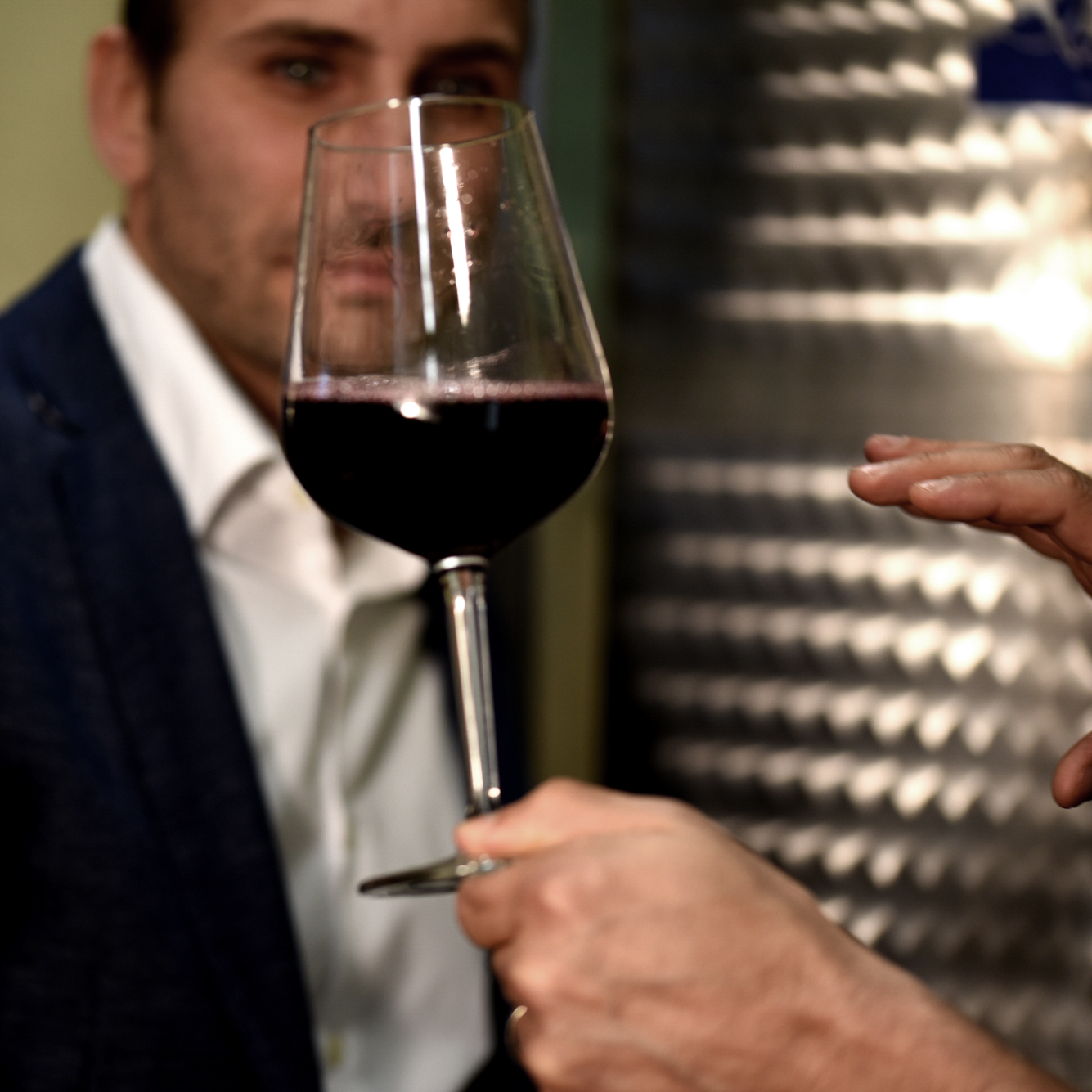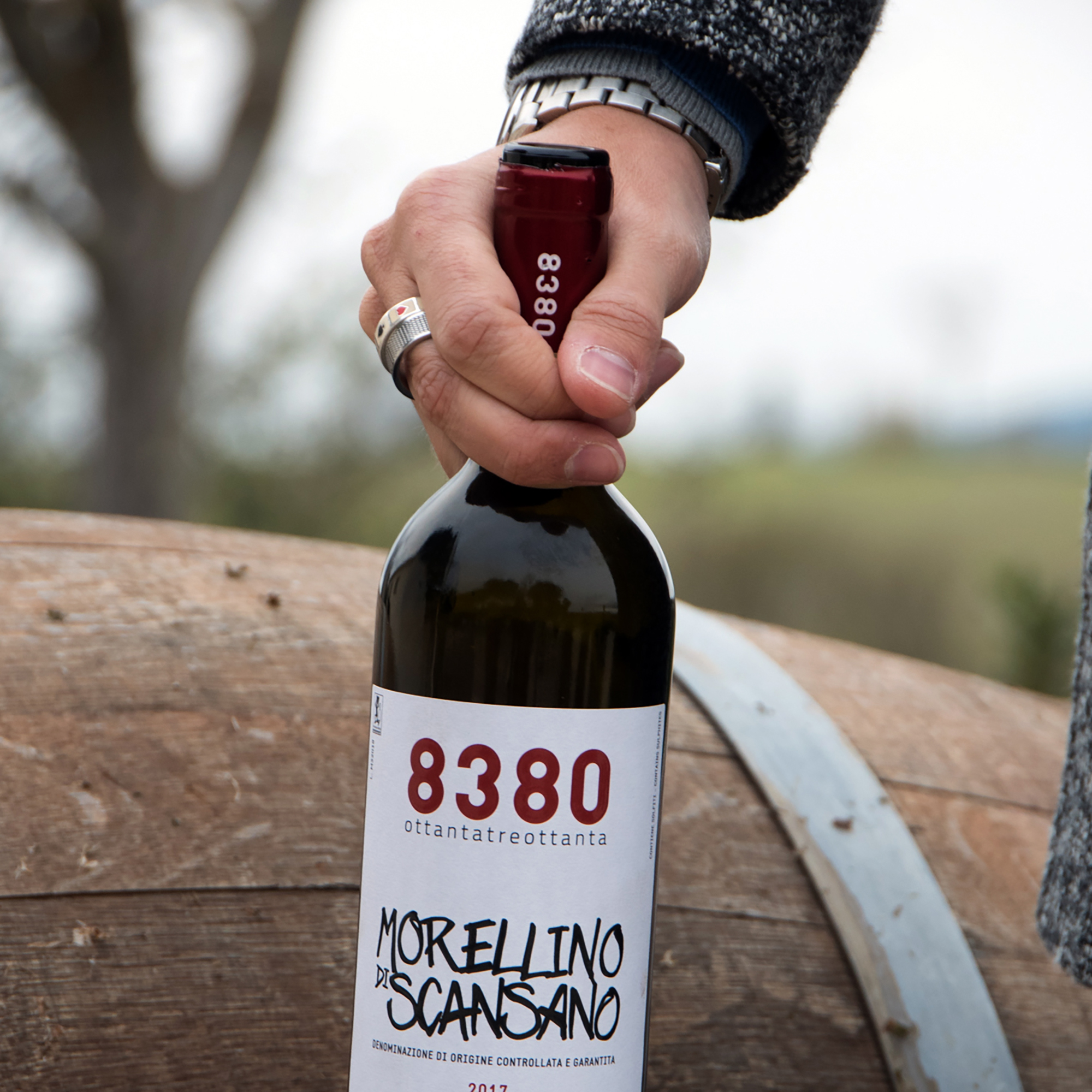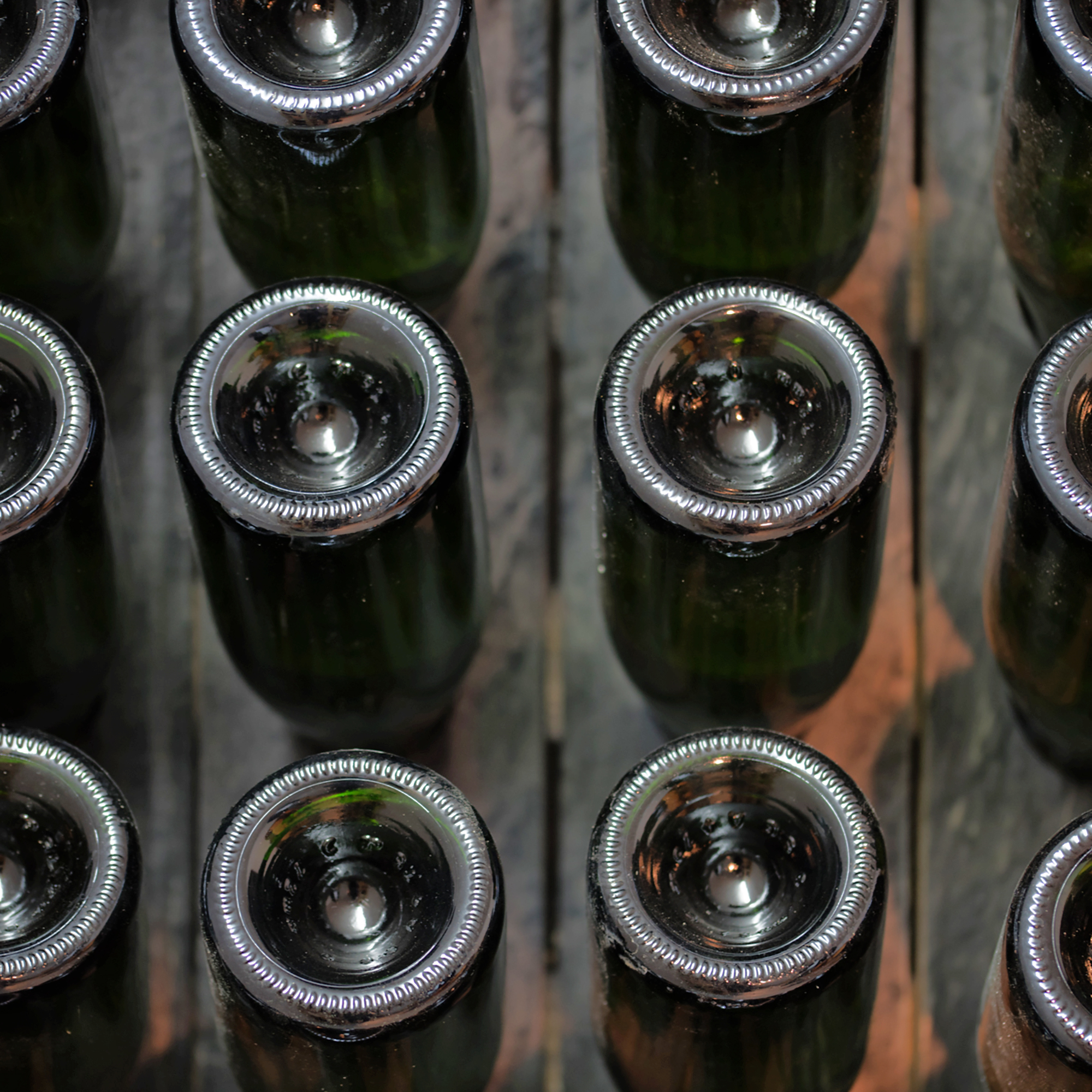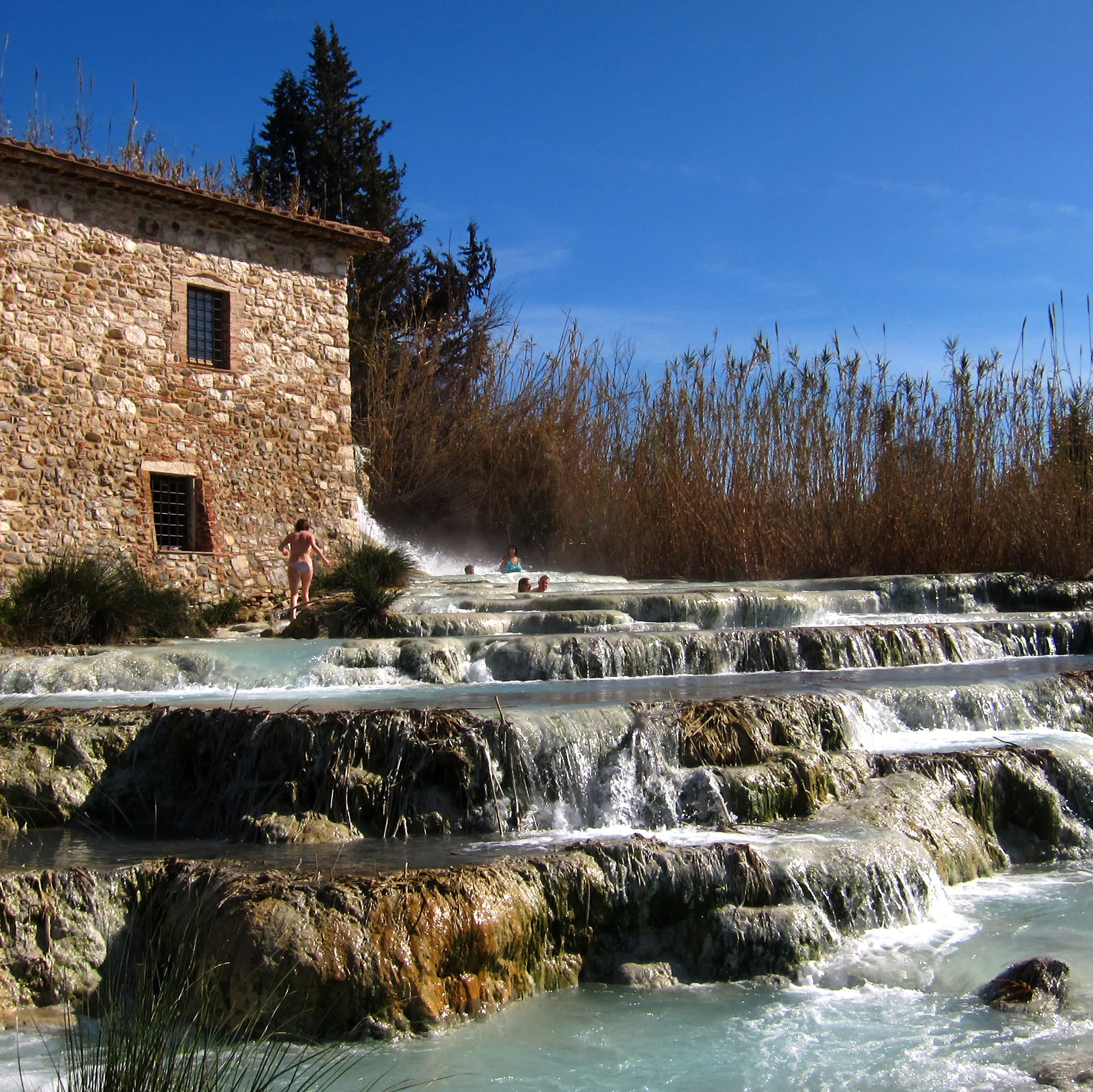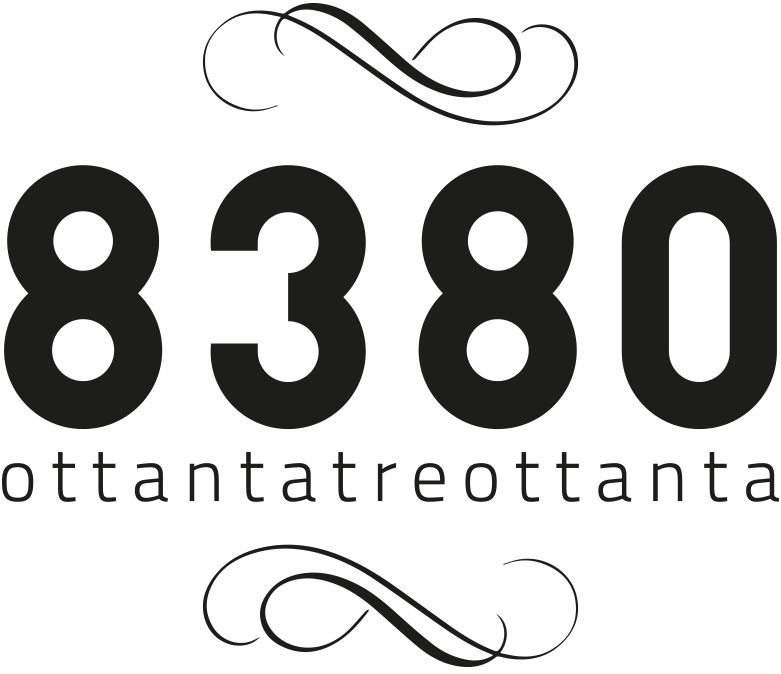 I nostri vini possono essere acquistati online o direttamente nel nostro punto vendita di Saturnia
Loc. Terme di Saturnia, Presso 8380 Pian del molino, 58014 Saturnia (GR)
(consigliamo un salto alle terme)
Possiamo anche organizzare degustazioni per gruppi piccoli e grandi.
Potete contattarci tramite telefono o inviandoci una mail:
Iacopo + 39 389 25 86 967
Francesco +39 328 35 20 772
Filippo +39 347 1415648
– o –
e-mail
© 2020 Azienda Agricola Cantina 8380 | P.iva 01494300534 | Viale Europa 33, Manciano (GR) 58014 | Photos by D'Appollonio Photography